Categories: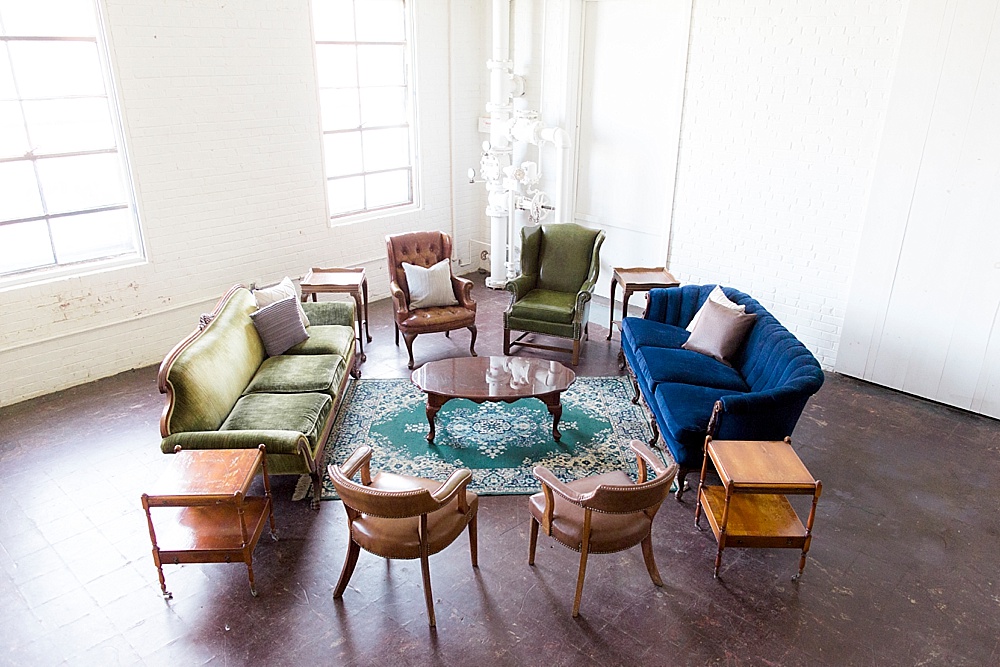 We've put lots of thought and love into creating some unique new lounge packages!  We're pretty excited about how each one has come together and this month we're going to be sharing them with all of you!  Today we're introducing the Shepparton Package! This masculine design with rich hues gives off some very traditional and even presidential vibes!  Browse the images below to see exactly which #pandjpretties we used to bring this look to life!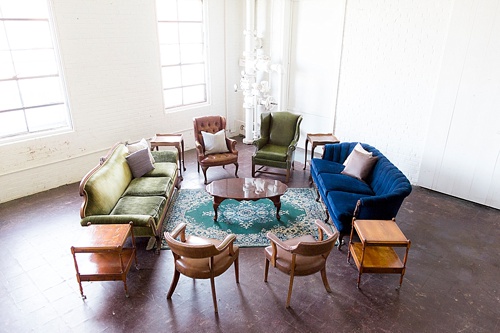 Let's start with the big guys, vintage sofas!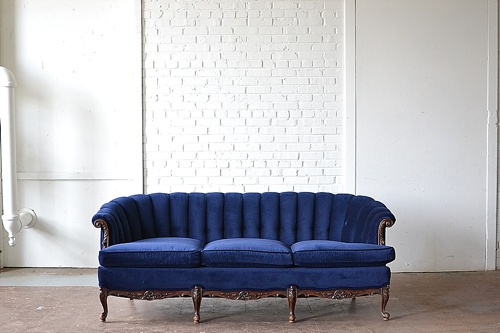 Upholstered in a gorgeously rich blue velvet, this large sofa is a stunner and a perfect anchor piece for this lounge.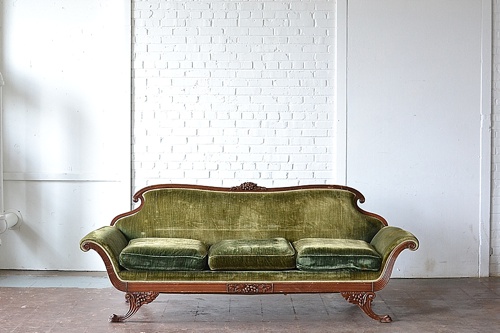 Another large and richly colored sofa, this regal guy boasts a gorgeous green fabric and lovely wooden details.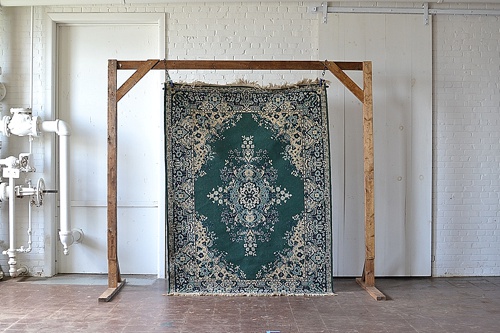 Large rugs are a wonderful way to add texture and tie in all the elements of a lounge area to help create a cohesive space.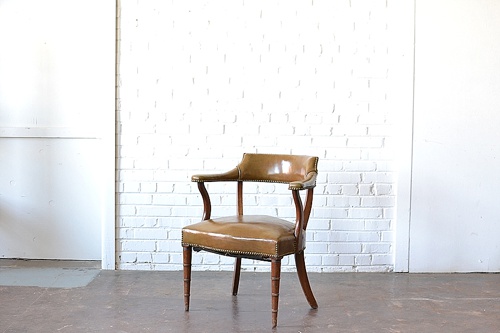 These sleek leather beauties help add a masculine and organic touch to this stoic set up.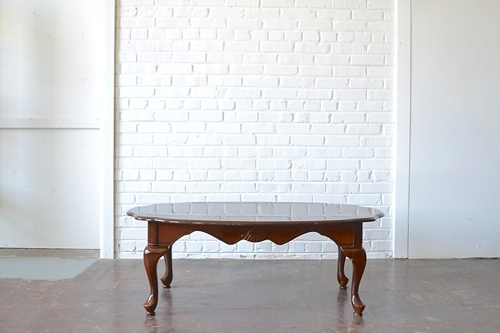 The dark wooden stain and lacquered finish of this coffee table made it a perfect fit for this lounge package! It also has a large surface area which provides plenty of room for cocktails, florals, favors or appetizers.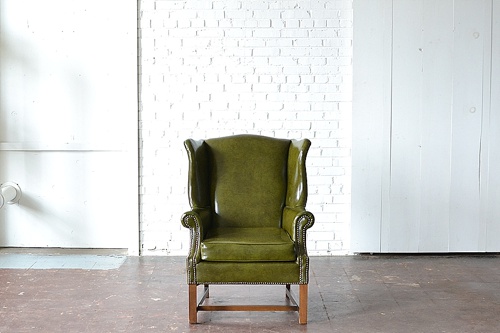 This classic gentleman is one of our favorite upholstered pieces!  With his shiny green upholstery and brass tacks "Frankie" fits wonderfully into this presidential design.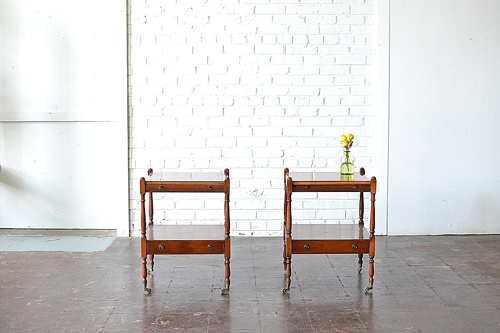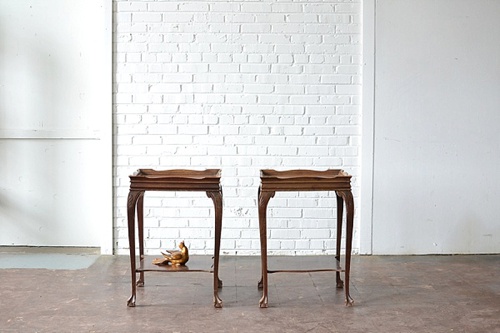 We love the mixing and matching of these two styles of end tables in this lounge.  The mid-century modern style of one plays wonderfully off of the traditional and classic lines of the other.
THE DALLAS
This luxurious leather chair is such a classic and swanky piece.  It seems like it was made for someone to sit back in and enjoy a sip of whiskey or a cigar.
And there ya have it! The Shepparton Package is available for rent now!  We can't wait to see how you put these pieces to use at your next event!
Paisley & Jade specializes in vintage and eclectic rentals and custom fabrications for events, weddings, photo shoots, photo booths and other visual displays.  We maintain an inventory of gorgeous, unique furniture and decor pieces that you can use to create one-of-a-kind event spaces.  To learn how Paisley & Jade can help enhance your next  special event, please contact us today!