Categories: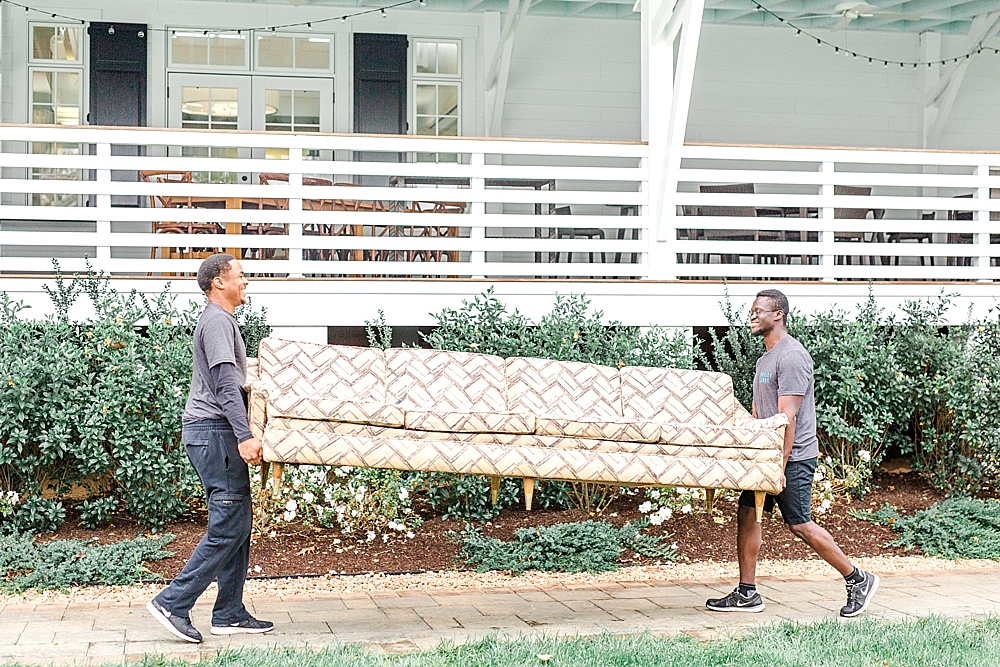 Here at Paisley & Jade we're not only constantly tweaking and improving our inventory and event rental pieces but we're also always looking for ways to improve our customer experience.  We're excited to introduce three new specialized levels of service that are accessible for your next event! These options not only include our superior staging and reliable retrieval but also allow us to cater to your specific needs and venue requirements.  We're breaking it all down for you below!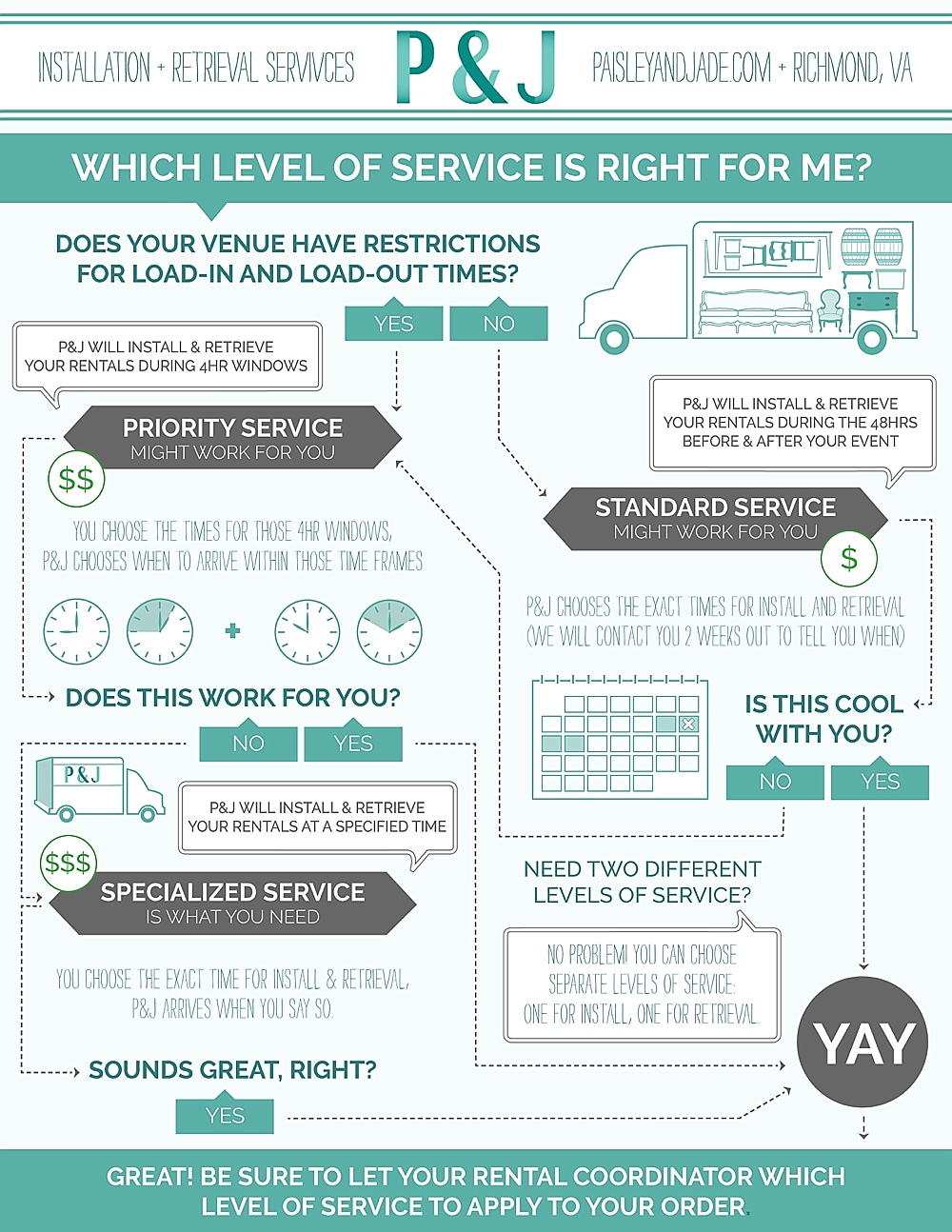 ***********************************************************
 If funky flowcharts aren't really your style we're giving you some written guidelines to reference below as well!
STANDARD SERVICE 
Your P&J order will be installed within the 48 hours prior to your event, retrieved within the 48 hours following your event, and our team will confirm that with you 1-2 weeks prior to your event!
PRIORITY SERVICE
Your P&J order will be installed during a 4 hour window of your choosing within the 48 hours prior to your event, and retrieved within a 4 hour window of your choosing within the 48 hours following your event!
 SPECIALIZED SERVICE
Your rates are determined by the size and timing requirements of your order, so please note that your fees may adjust as you make changes to your order.
***********************************************************
And don't forget, no matter what level of service you choose, you will get our awesome P&J peeps on hand to get the job done in our signature style!
SIGNATURE INSTALLATION & RETRIEVAL
 We want to do more for our clients than just fill up a truck with rentals and drop them off under a tent, in a field or in the middle of a ballroom.   Our experienced and highly skilled Installation Teams also assemble your unique #pandjpretties safely, effectively and promptly. P&J Signature Installation includes styling pieces according to a specific layout that you or your event planner have created. Our terrific team members are also committed to excellence and attention to detail.  And don't be surprised if you find them working with a smile!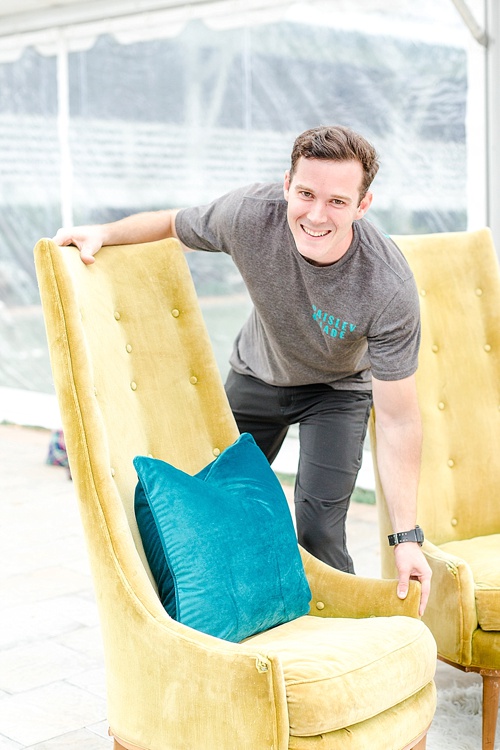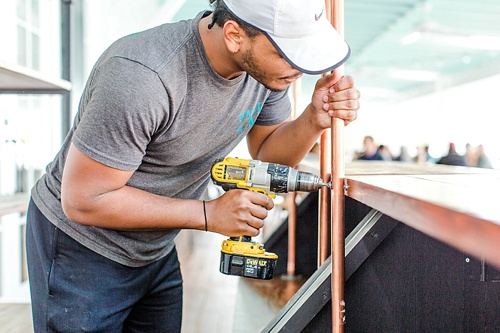 When it comes to retrieval, your rental coordinator will work directly with you, your planner and your venue to determine the best options for effectively retrieving our rental inventory.  We hope by offering this service it provides you the freedom to fully enjoy your event from the planning process to the after party while we handle the rest!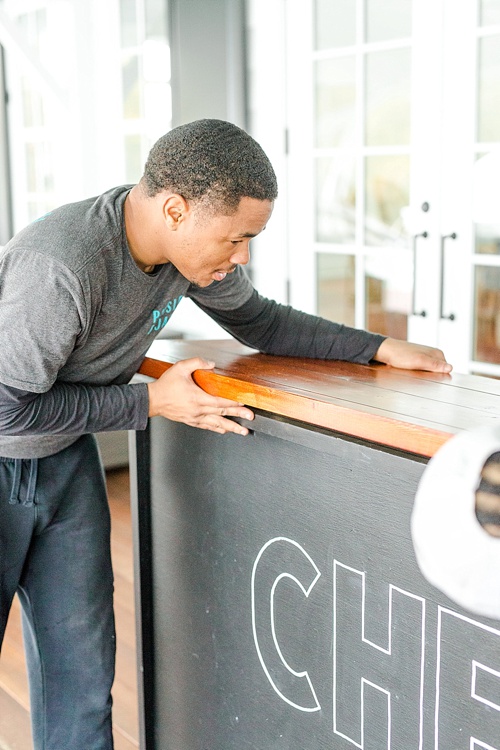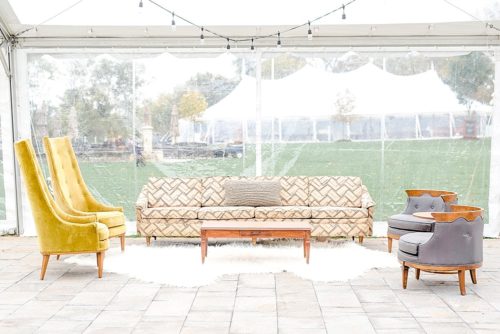 Our Rental Coordinators are ready to help you with any questions you may have about our Signature Service!
 Paisley & Jade is a vintage & specialty rental company based in Richmond, VA and serving Virginia, North Carolina and Washington, DC.  We maintain an inventory of gorgeous & unique furniture and decor pieces that you can use to create one-of-a-kind event spaces, weddings, photo shoots, and trade show displays.  To learn how Paisley & Jade can help enhance your next  visual display or special event, please contact us today!
SaveSave