Categories: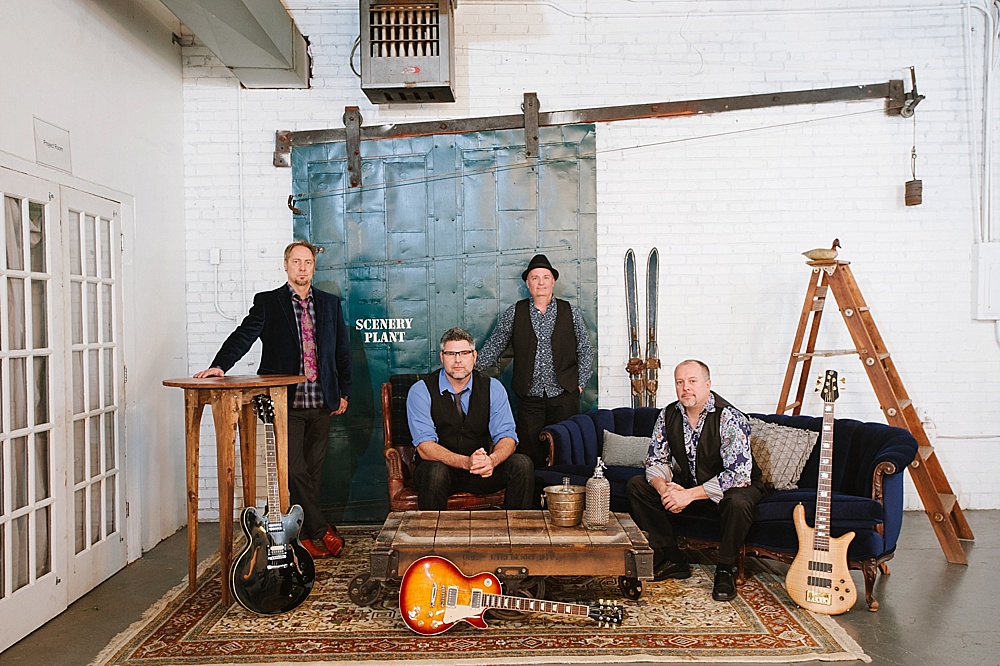 We're flashing back this Friday to our final band photo shoot with East Coast Entertainment!  After styling and shooting three other fun and unique bands at Highpoint and Moore, we wrapped up this awesome day with the dudes who make up "The Mashup!"  This eclectic bunch of guys describe their style and their band in two words: energy and talent.  And we definitely saw both of those traits in action during their funky photo shoot in our swagged out office space.  We love this masculine but not-so-serious lounge area we created for this fun bunch!  From sleek guitars to leather chairs, check out the rockin details of the day below captured by our friend and uber talented photographer, Jessica Maida!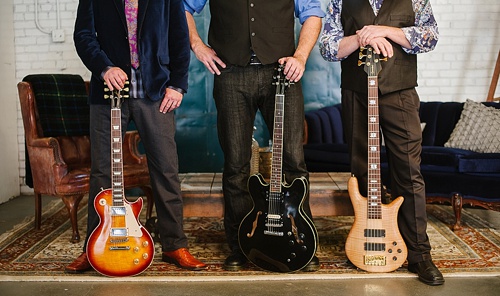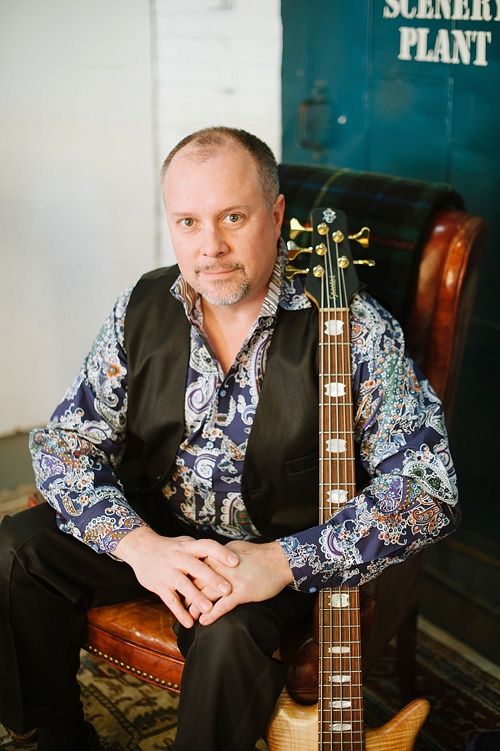 One of our favorite features in our office space at Highpoint and Moore is the "Scenery Plant" counterweight door! We love to incorporate the large metal door (it's one of the few totally original features of our industrial building) into lounge and photo shoot designs!  We love the simplicity and classic rock vibes of this portrait.  I mean does it get much cooler than our Dallas Armchair,  a vintage door and a gorgeous guitar?  Nah.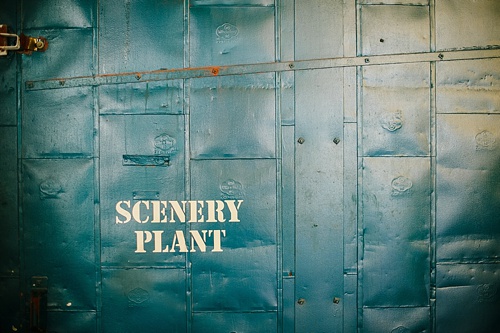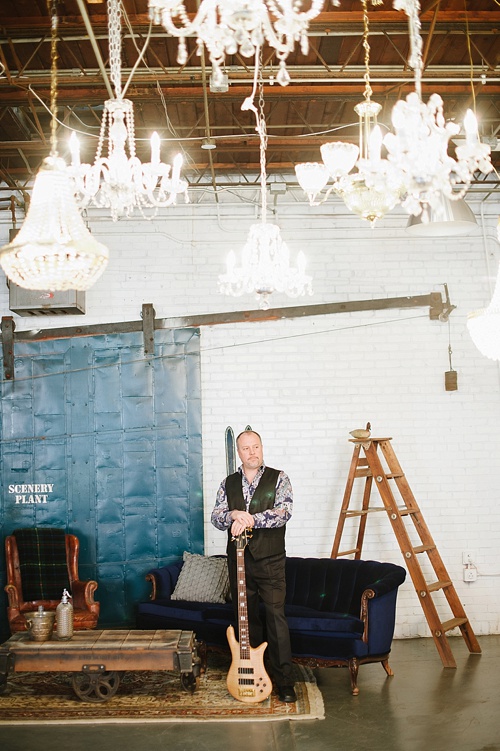 Since this band's specialty is mixing and mashing up songs from all eras and genres, we thought we'd mix up their lounge design a bit as well! We had a blast combining soft textures and romantic lighting with more rustic and industrial elements. Although at first glance they may not seem to "work" together,  our Cut Glass Chandeliers and soft Rowling Rug pair wonderfully with a rustic wooden ladder and Industrial Cart.  And we always like to throw in a Decoy Duck for good measure 🙂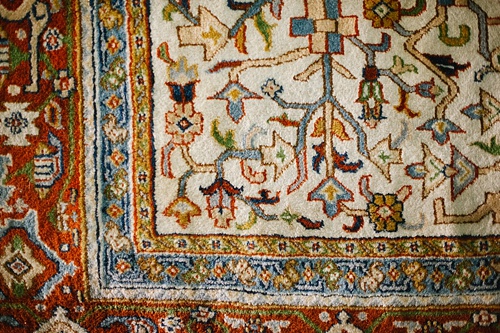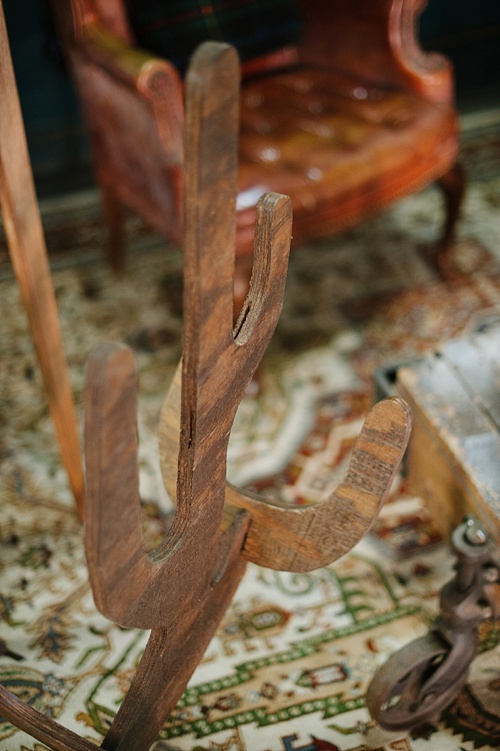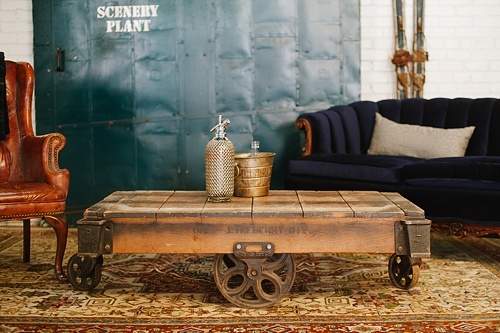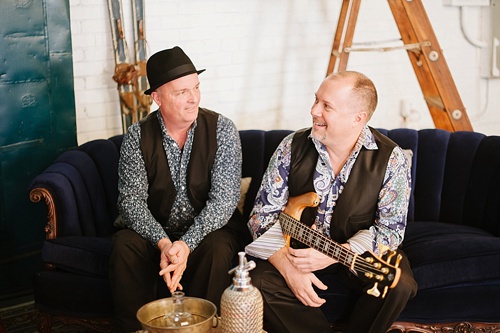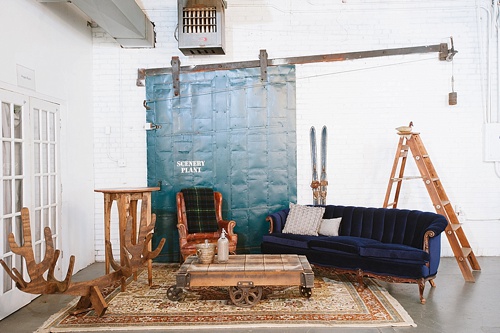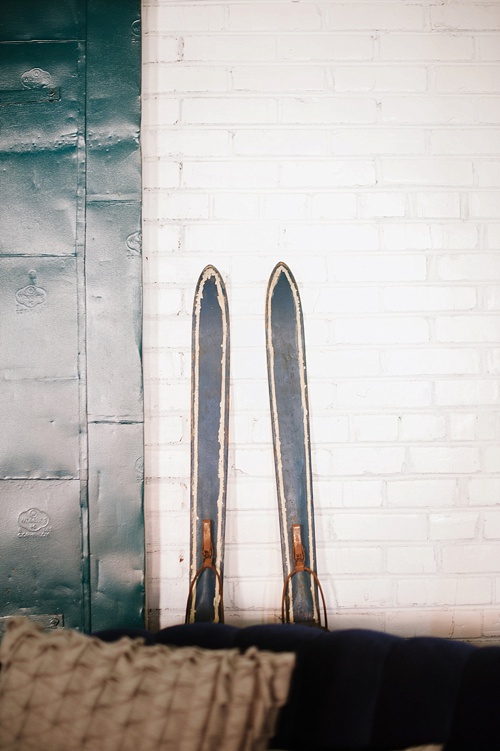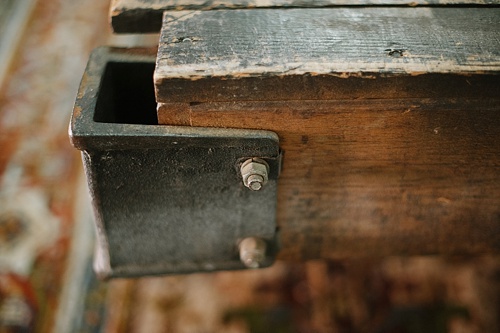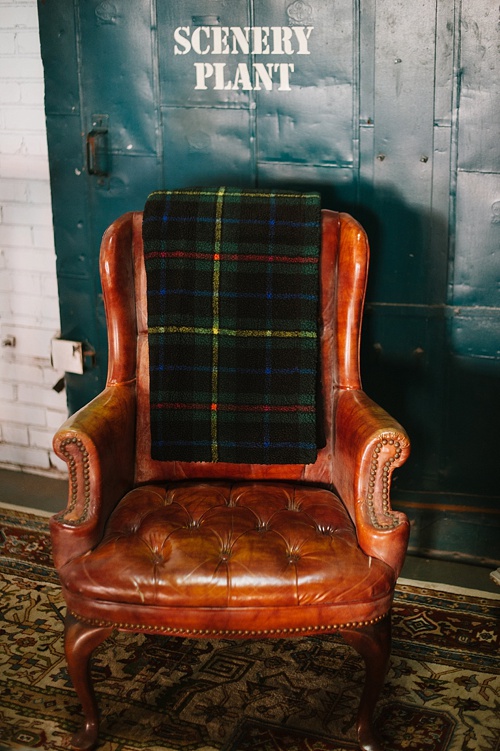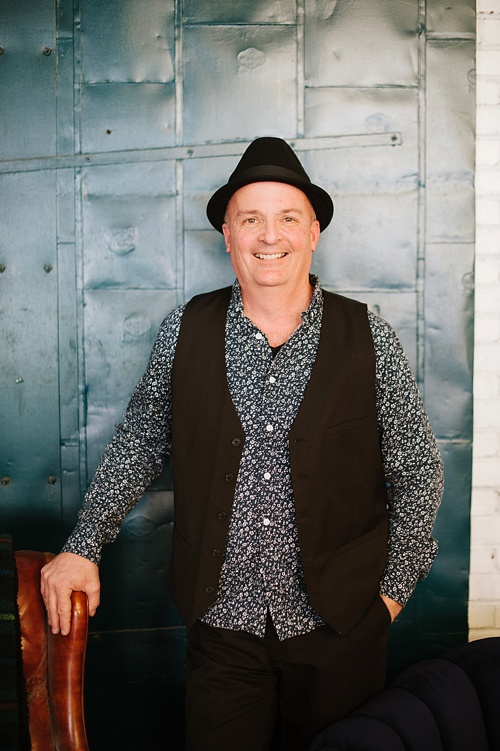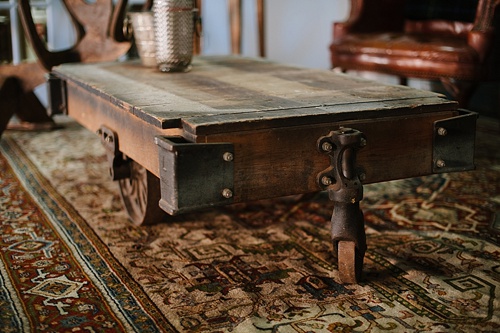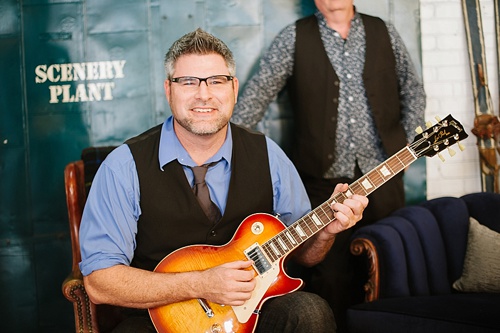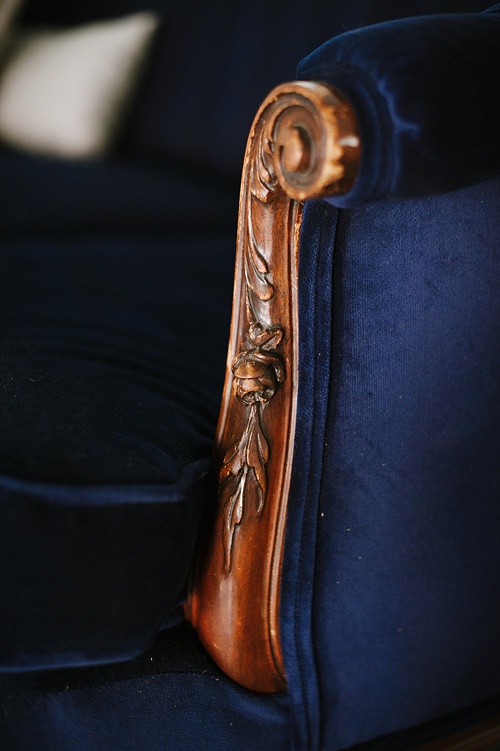 How gorgeous are the carved wood details on our Billings Sofa?  This piece is so rich and sophisticated!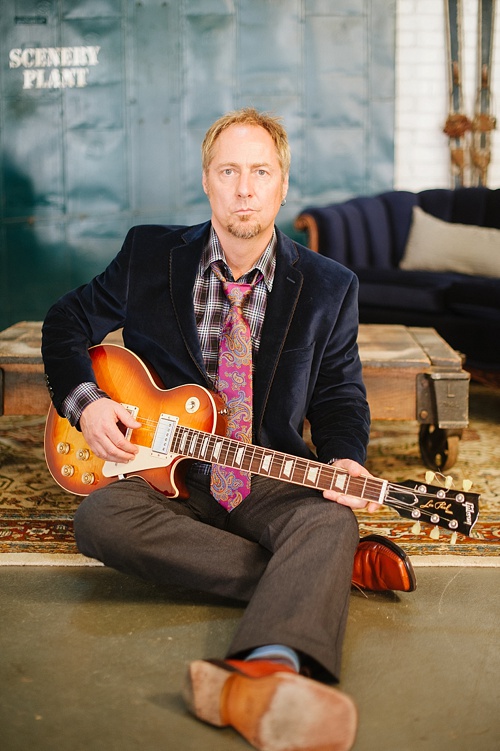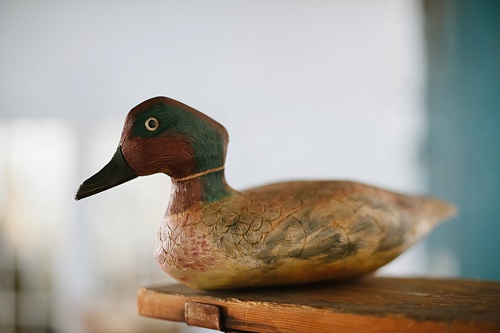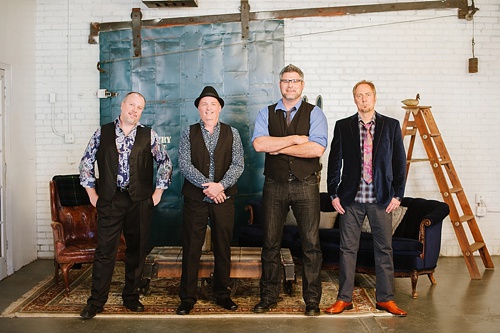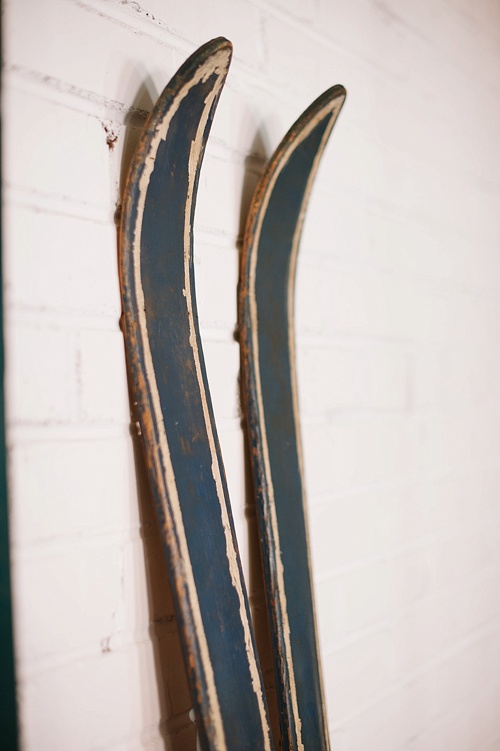 Our vintage Blue Skis always make for a surprising and quirky decor piece!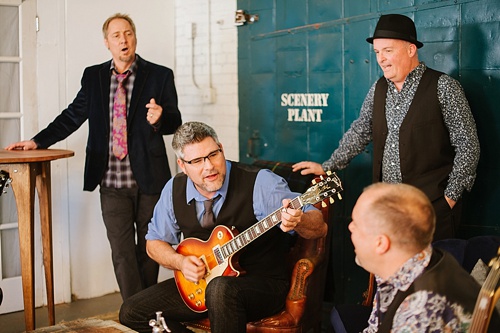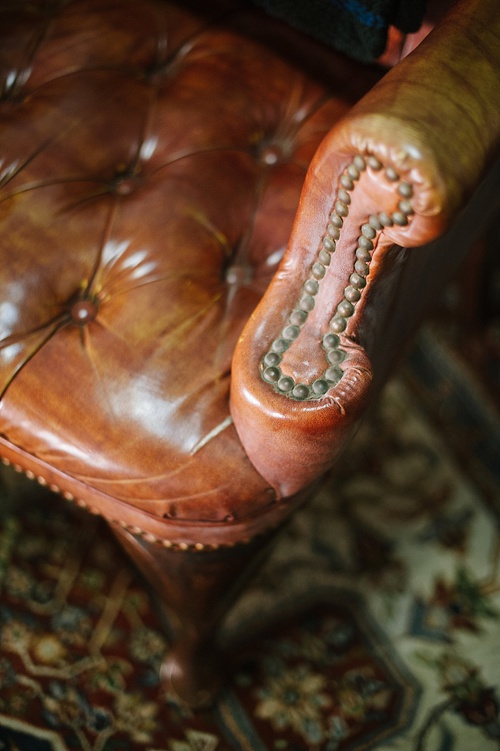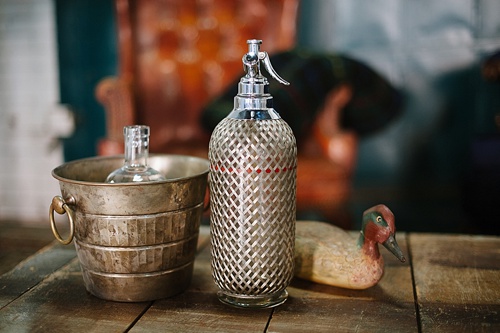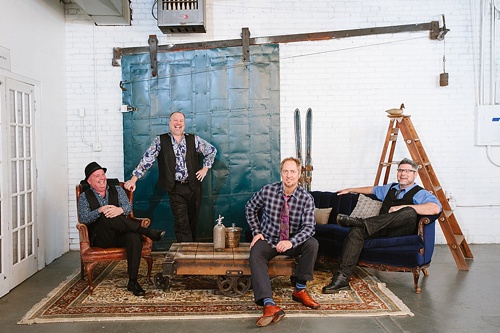 We loved hanging with "The Mashup!"  We think they had a pretty good time at Highpoint and Moore as well.  Rock on dudes.  Rock on!
Paisley & Jade specializes in vintage and eclectic rentals and custom fabrications for events, weddings, photo shoots, photo booths and other visual displays.  We maintain an inventory of gorgeous, unique furniture and decor pieces that you can use to create one-of-a-kind event spaces.  To learn how Paisley & Jade can help enhance your next  special event, please contact us today!