Categories: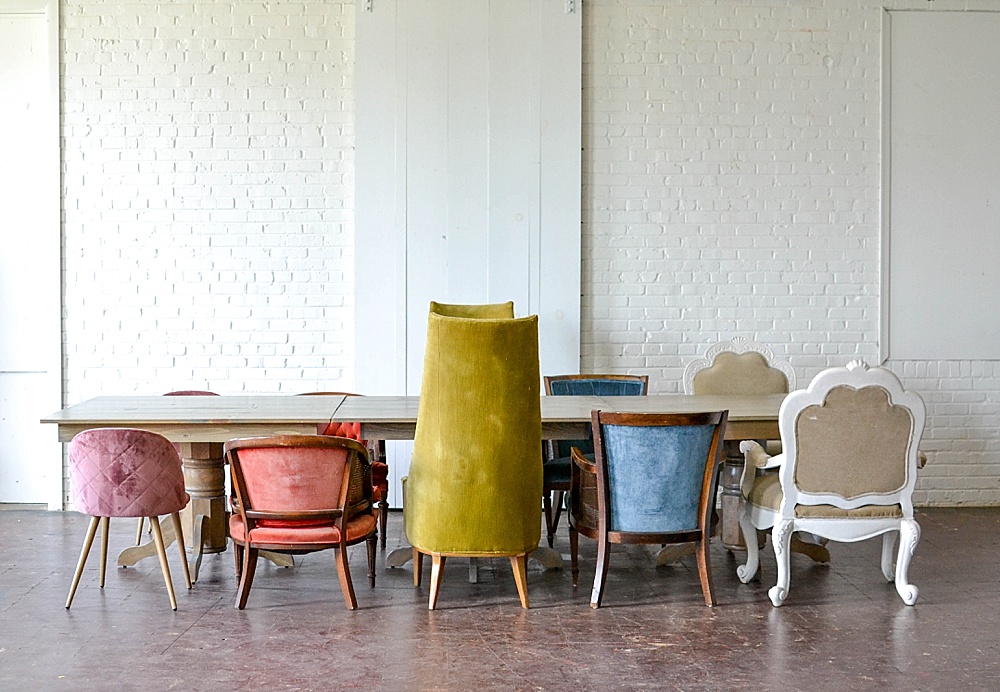 If you're anything like us, you may find some difficulty when trying to select a color scheme. It is so hard to chose only one or two of our favorite colors! So why can't we use…them all? This cute and colorful seating arrangement is great for dinner parties, wedding seating or any other event where your guests are as eclectic and fun as these chairs and colors!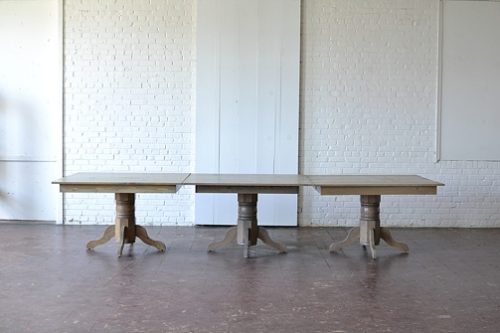 To get started on this shoot, we set up three of our Marshall Dining Tables. The honey gray stain of the wood looks beautiful with any seating and the spacious table top makes it perfect for hosting!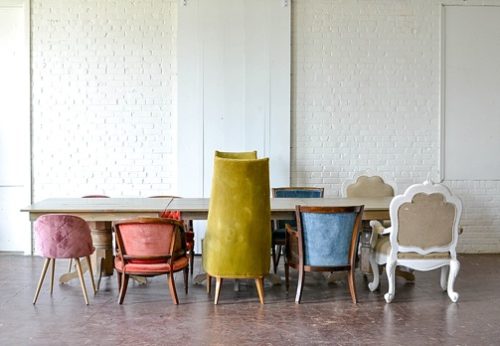 Onto the important part, color!! With so many options from our collection, it was hard to pick which pieces would fit best. The chair pairs we decided to go with were our Madisons, Ventanas, Wicklows, Haywards, and Hubbards. Due to their varying color schemes, shapes and sizes, we thought they would all be perfect arranged together! And how much fun will your guests have picking and choosing which chair they want?!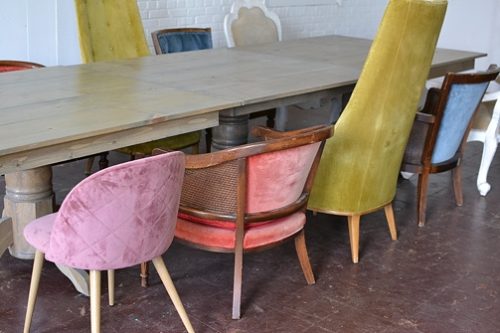 This arrangement is a perfect way to brighten up any space!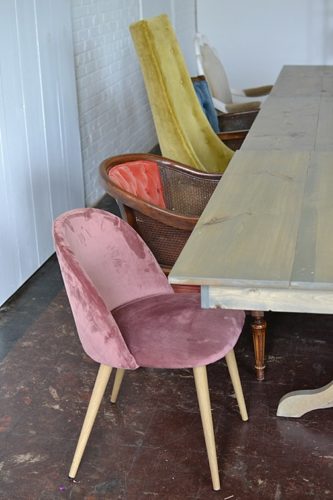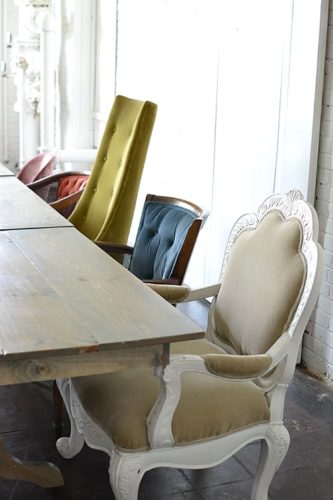 Did you think the rainbow stopped at the chairs?! Absolutely not! Pairing each chair with a pillow gives that extra pop of color that your guests will be thrilled to see and happy to sit on!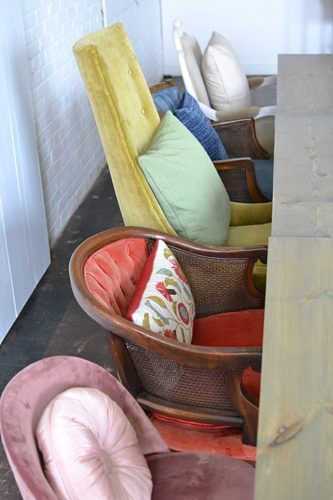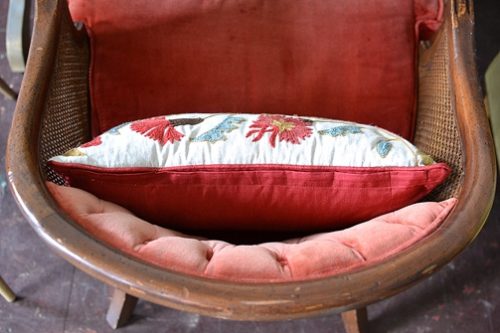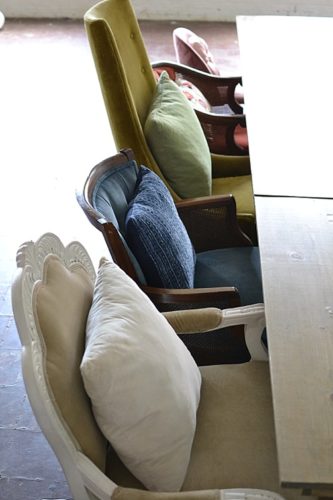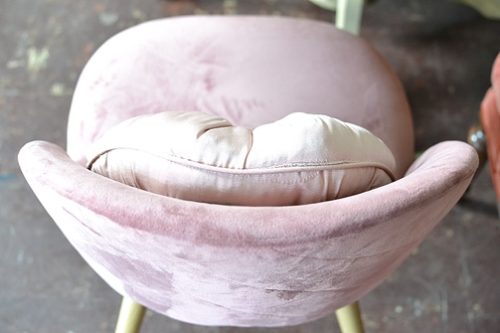 We paired the Madison with our pink button pillow, the Ventana with a red accented floral pillow, the Wicklow with an oversized green square, the Hayward with an indigo pillow, and the Hubbard with a neutral velvet square.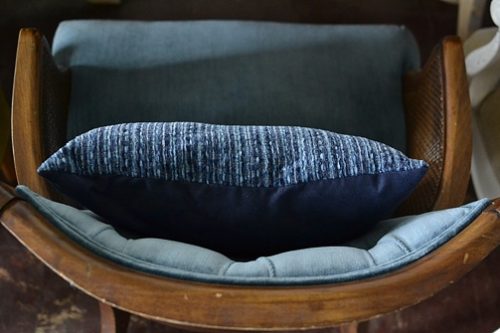 What is a table setting without some smalls?  Including a centerpiece with your seating design is the perfect way to tie together your rainbow.Our tabletop includes some of our rose bottles, vintage books, a teal teardrop vase, vintage cobalt bottles, and some milk glass vases. Your party will love these extra touches!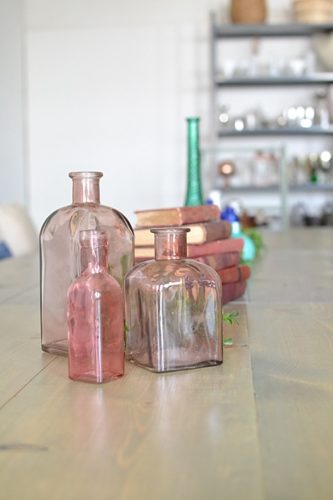 Adding greenery, and even some faux artichokes, will tie together your pieces to make it one colorful centerpiece! It will keep your guests' eyes moving all over this rainbow table.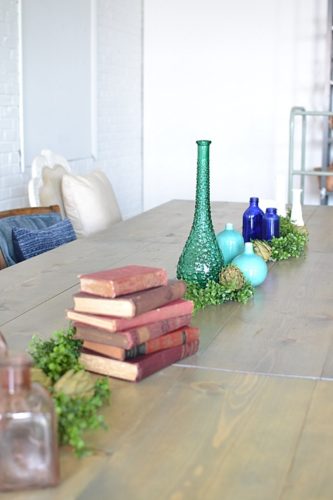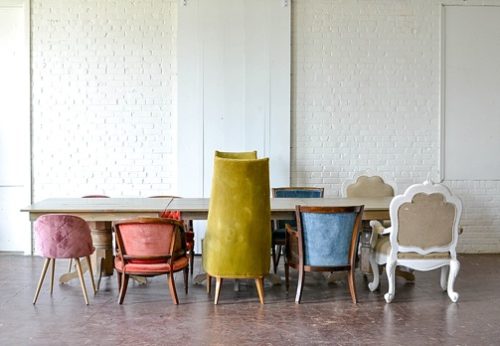 Reds, pinks, blues, greens, oh my! We hope this look inspires you to incorporate some pretty pops of color at your next event!
Paisley & Jade is a vintage & specialty rental company based in Richmond, VA and serving Virginia, North Carolina and Washington, DC.  We maintain an inventory of gorgeous & unique furniture and decor pieces that you can use to create one-of-a-kind event spaces, weddings, photo shoots, and trade show displays.  To learn how Paisley & Jade can help enhance your next  visual display or special event, please contact us today!
SaveSave