Categories: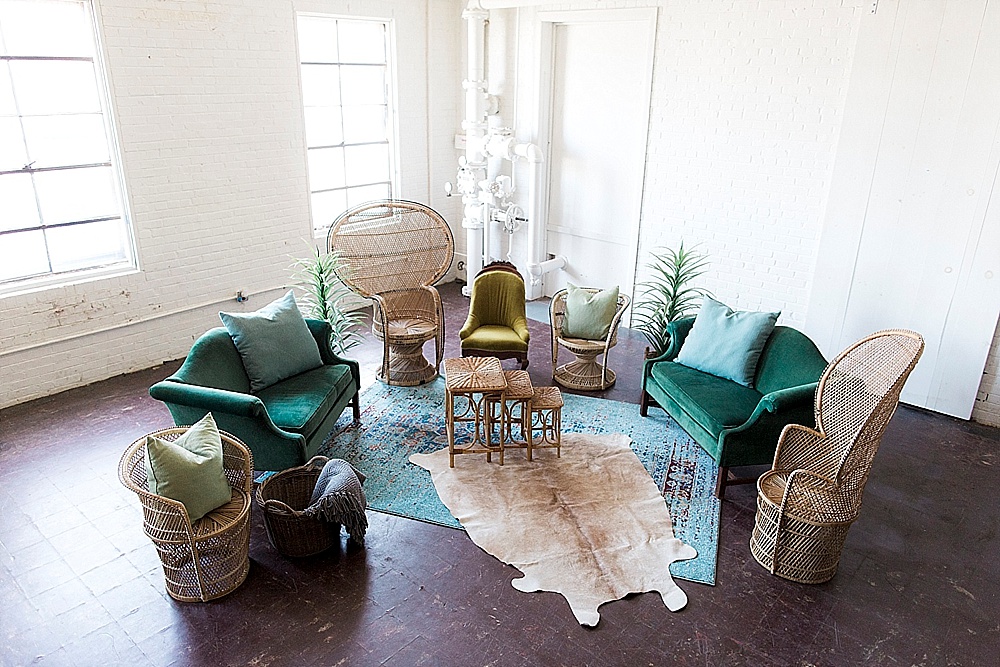 We're so excited to introduce you to the gorgeous boho-chic vibes of our Grenada Lounge Package!  This grouping features some rich, earthy tones and fun wicker accent pieces!  This is a design that would work perfectly as an outdoor party or reception lounge or inside a chic modern venue space!  We've lined up each #pandjpretty we used to create this look below!
So let's get to it!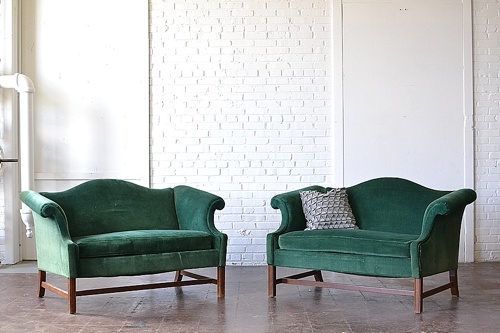 Turner Sofas
The Turners are one of our most classic and popular upholstered pairings! Featuring a deep emerald green fabric and sleek dark wooden legs, these beauties are a great addition to any style of lounge area.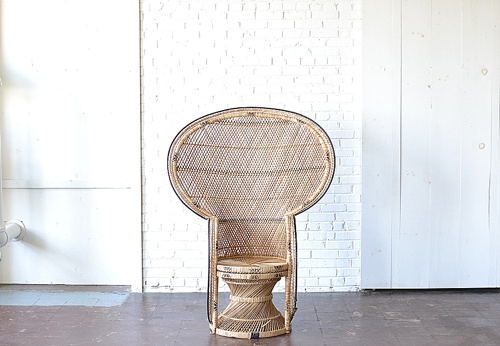 Oversized Wicker Peacock Chair 
We adore our growing collection of wicker pieces!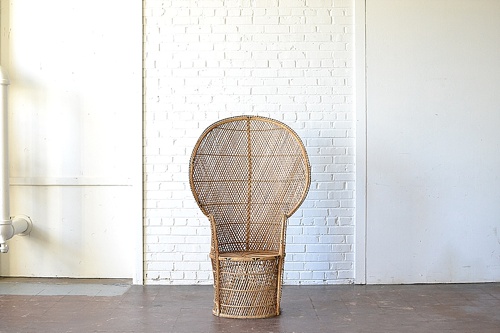 Wicker Peacock Chair
Our Peacock chairs and nesting tables add a great organic element and some fun shapes and texture to this package.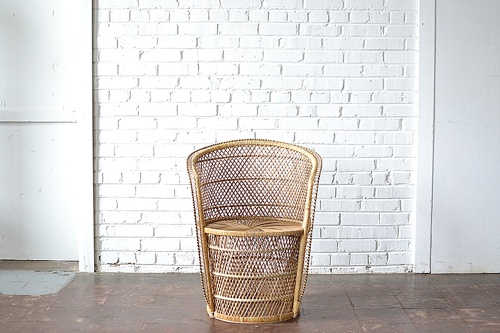 Wicker Barrel Chair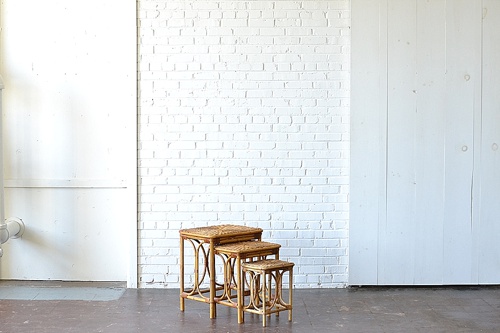 Rattan Nesting Tables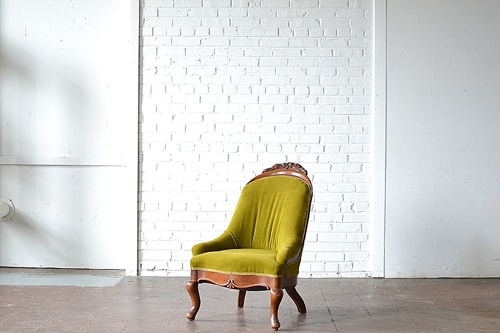 The Kells
This little green guy has been part of our inventory for a while now and we love him just as much as the day we first met him!  This chair has a super unique shape, gorgeous green upholstery and wonderful wooden details.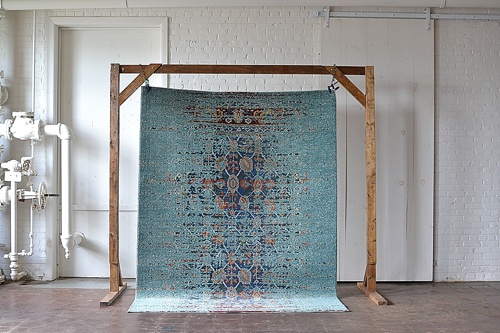 Christie Rug 
This modern rug has a pretty and unique pattern plus a color palette that we just love! Its turquoise and blue tones work wonderfully with the varying shades of green in the furniture upholstery and the organic tones brought in by the wicker tables and chairs.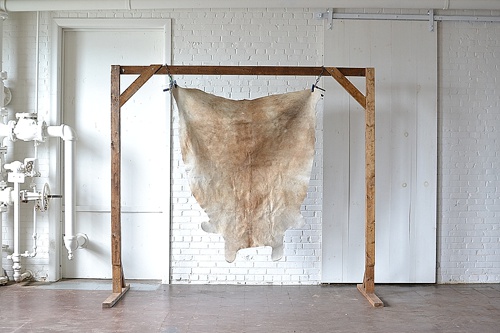 Cowhide Tan Rug
While they might not seem like an obvious pairing, the Cowhide rug works wonderfully with the Christie rug in this lounge!  We love mixing textures and styles to create a more cohesive and eclectic design.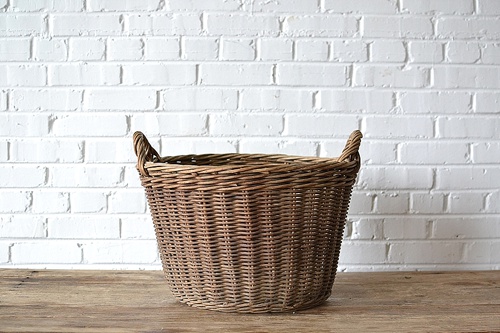 Basket #4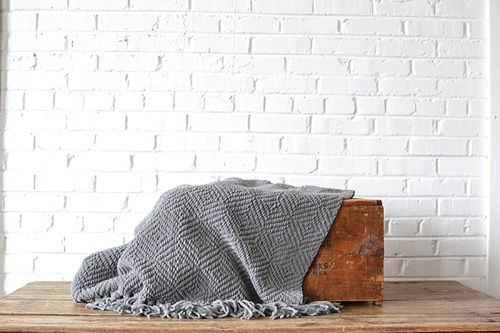 Gray Throw
A simple basket and throw blanket add great textures to this design and help create some cozy vibes to make guests feel right at home lounging in this set up.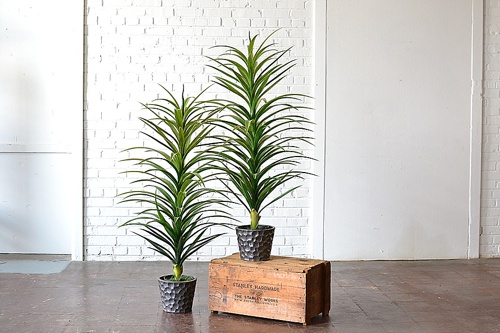 Faux Potted Plants
These little beauties are  always an easy and stylish way to add a fun natural element into any lounge design!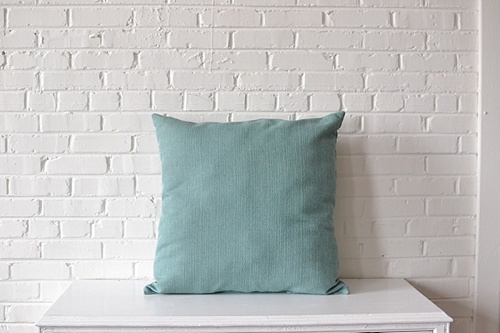 Oversize Light Blue Square
Are pillows ever NOT a good idea? These oversized beauties help tie in the blue and green tones while simultaneous providing some extra comfort for guests.  Pillows are always a win win scenario 🙂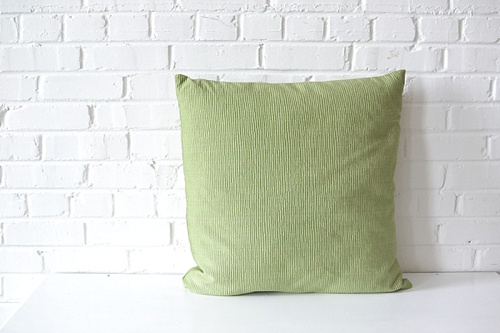 Oversize Green Square Pillow
We can't wait to see you how you use this lounge package at your next event!  Make sure to snap a photo of your design and tag us on Instagram and Facebook!
Paisley & Jade specializes in vintage and eclectic rentals and custom fabrications for events, weddings, photo shoots, photo booths and other visual displays.  We maintain an inventory of gorgeous, unique furniture and decor pieces that you can use to create one-of-a-kind event spaces.  To learn how Paisley & Jade can help enhance your next  special event, please contact us today!