Categories: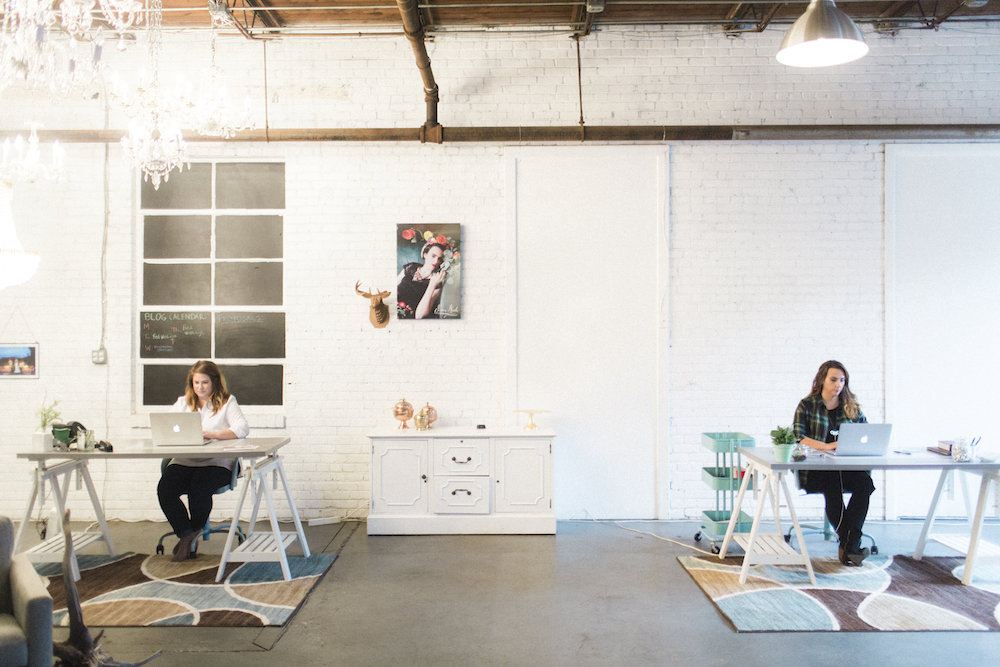 We all know that email templates and canned responses can be game changers when it comes to efficiency and saving time in your inbox.  It's a no-brainer that when you don't have to spend all of your time rewriting the same information over and over again, it can be put to better use in other areas of your business.  But these pre-written, ready to go emails are also a great opportunity to enhance your customer's experience with your brand and company!
Fill them with personality!
Every email you send to someone is the opportunity for them to get to know you as a person and a company a bit more, and these email templates are no exception.
When you think of email templates for businesses, it's easy to think of drab, boring text with a few blank spaces to fill in with pertinent information: "Hi _____(name)_____,  Attached is your order confirmation for ___(event date)___.  Please contact us here with any questions. Thanks, P&J".  This is not an exciting email, nor does it genuinely convey to the client the type of company they are working with.
Instead, create email templates that speak in your brand voice.  Are their specific words you use in your brand?  Perhaps you always say "soiree" instead of "event", or you are a chronic multiple explanation point user – these are all things you can bring into your email verbiage to make it an extension of your brand.  For us, we focus on peppy upbeat language, and are always looking to express our gratitude for being included in their event (since one of our company's core values is "have gratitude & show gratitude")!  So our email template for confirming orders reflects this, and truly sounds like P&J:
"Hi ______,  Hope you are having a great week!  Just wanted to touch base with you about your upcoming order – we are looking forward to working with you on this!  I have attached a copy of the order to this email for your review…."
These small changes in language, punctuation, and message really make a difference in expressing our brand personality via email.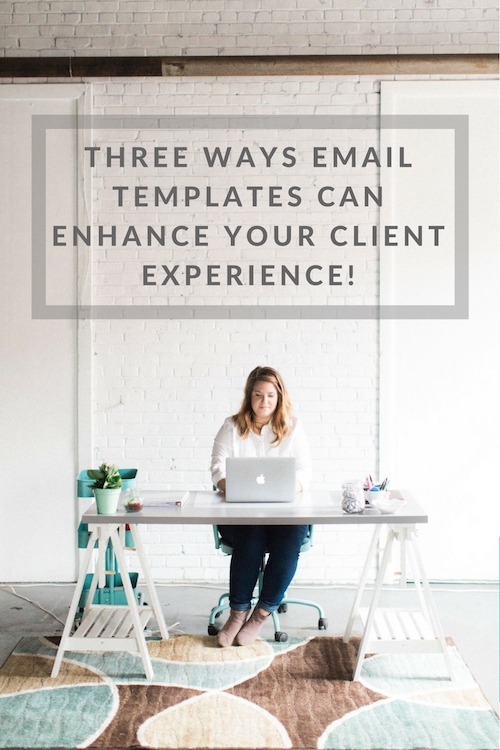 Give helpful & pertinent information!
We all receive SO MANY emails these days, and as an event vendor, you may be one of 20+ companies that a someone is sifting through.  Being a resource to your current or prospective clients is one way you can stand out and truly deliver an exceptional experience to them.
Your clients are hiring a professional because they have (wisely!) chosen not to take on an aspect of their event themselves.  This gives you the most amazing opportunity to show them that you truly are an expert at what you do, and implementing this in your templated emails makes it easier than ever. Some examples of this might include updating your initial inquiry response template to include a ink to your blog post on "5 things to consider before you book your ______ vendor", or a brief bullet pointed list detailing how your rental items must be left following the event for pick up.  Unless the goal of your customer experience is to make your client frustrated and life more difficult for them, you can't go wrong with this!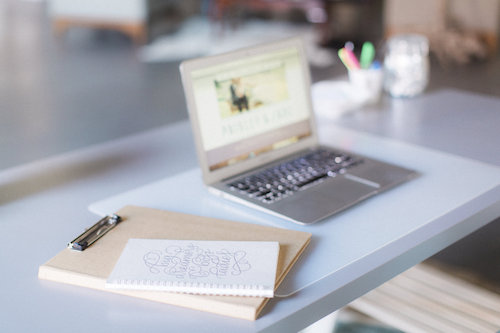 Email templates create consistency.  Consistency = achieved  & exceeded expectations.
Email templates create an environment where all your potential and confirmed clients are getting the same information and experiencing the same process, which is key to meeting & exceeding their expectations, especially if you are in a situation where you are working with a repeat clientele.  This consistency is also hugely important for anyone working within a team, so that everyone is on the same page!  Even if you are a one person show, the peace of mind of knowing that all this information is pre-written means you don't have to stress about what you might have (or have not) said before you got that second cup of coffee down!
We use email templates across our business and as often as possible – we have them written for responding to everything from employment inquiries to charitable contributions!  In terms of the sales process, however, we have a standard set that gives us the confidence that we are building an awesome client experience with every email we send:
Auto-responder
Initial Inquiry Response
1st draft of Proposal
Proposal Follow Up
Non-Confirming Client Follow Up
Event & Payment Confirmation
Delivery Confirmation
Post Event Client Follow Up
And just because we have a template we're working with doesn't mean we don't personalize – we love to add quick notes to our clients to let them know what specifically we love about their event, the items they've picked or why we love working with them!
If you are struggling with email templates or canned responses, start with what you already have – look back at emails you've sent and use those are your base!  How have email templates helped shape your business?  We'd love to hear in the comments below!!
Happy Emailing!
Interested in more behind the scenes business content from P&J?  Check out our online shop, where we have a FREE resource, Hashtags for Event Professionals, available for download.  We also offer vintage & specialty rental coaching for companies like us that are looking to grow!
Photos by Stephanie Yonce Photography.
Paisley & Jade is a vintage & specialty rental company based in Richmond, VA and serving Virginia, North Carolina and Washington, DC.  We maintain an inventory of gorgeous & unique furniture and decor pieces that you can use to create one-of-a-kind event spaces, weddings, photo shoots, and trade show displays.  To learn how Paisley & Jade can help enhance your next  visual display or special event, please contact us today!